Careers
We're Different & Proud of It
For Over 90 Years, Monsma Has Been Committed to Providing the Highest Quality Brands & Service
Our fun, fast-paced work environment is built on personal relationships and is something uniquely special. Our culture is part of our success! We nurture an environment that promotes hard work in an atmosphere built around friendship, fun, and support. You won't be just a number here. You'll be a part of our family.
Monsma Offers a Competitive Wage & Benefits Package Including Medical, Dental, Vision & Life Insurance
We also provide PTO and special employee programs that support and advocate for balanced and healthy lives outside of work.
Additionally, we care deeply about our employees' futures. We always encourage participation in our 401k retirement savings program with company match.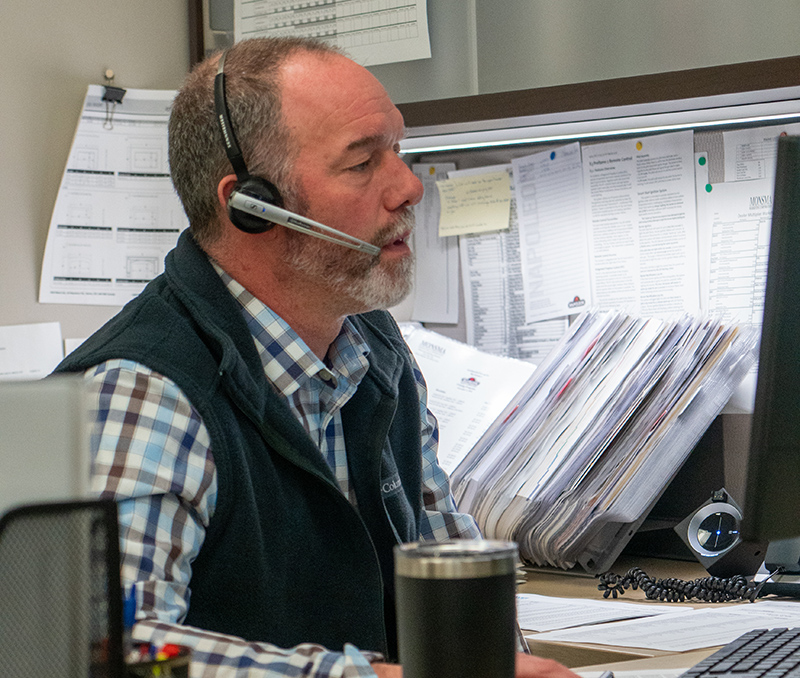 Warehouse Associate
Grand Rapids, MI
We are looking for a hard-working individual to join our Warehouse Team at Monsma Marketing Corporation! Monsma Marketing is a professional sales and distribution company that supplies premium brands of Building Materials and Hearth products. Monsma is committed to providing top quality brands and service which it has done for over 90 years!
This employee will help ensure that operations are completed effectively by picking orders, building pallets, receiving product and helping load and unload the trucks. In addition, assisting customers in a friendly, responsive and competent manner.
Product Specialist / Tyvek Specialist
We are looking for a motivated individual to join our team as a Demand Creation/Product Specialist! This is a full-time sales position that will require daily travel throughout the lower peninsula of Michigan and northern Indiana. This position will focus primarily on DuPont Tyvek wrap, flashing, and roofing underlayments.
This person will maintain a thorough understanding and knowledge of the products to be able to educate contractors and builders on the benefits and ease of installation. Ideally, we are searching for a candidate with previous experience, or familiarity, with construction or building materials.
If You Are Interested in Being a Part of Something Truly Special
Please fill out an application and submit it to us at [email protected]