About Us
Monsma Marketing is one of the premier wholesale building materials and hearth distributors in the Midwest, and has been for over 90 years.
We serve customers in over 31 states, stocking, promoting, and supporting leading brands.
Beyond an amazing selection of products, what sets us apart?
Our people. We have nearly 200 years of experience across our sales teams. Whether it's our highly trained sales staff assisting you with your questions or our responsive outside sales team helping train you and your team, our people are unique in their sense of service. We take pride in being the support system that allows our dealers to thrive.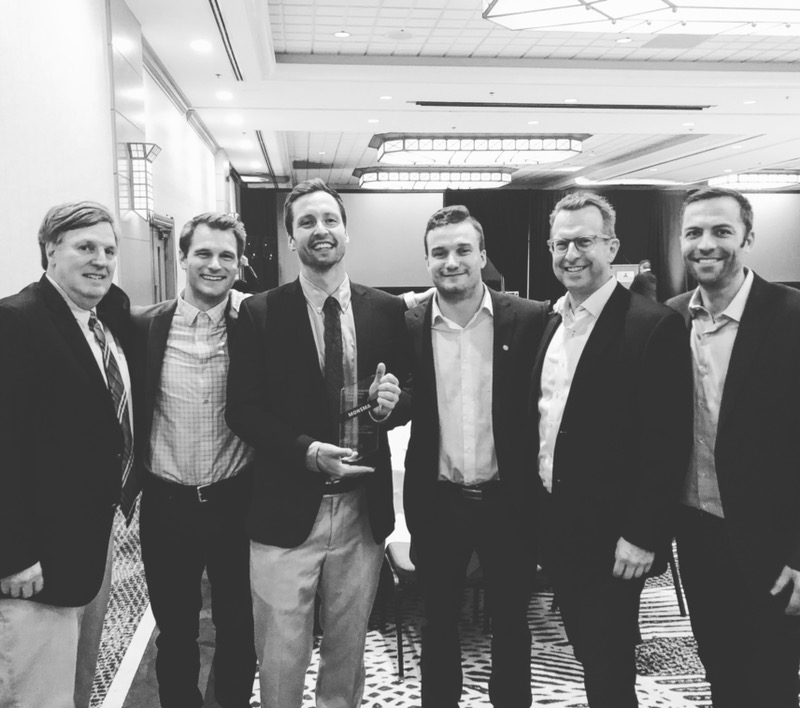 We don't just work hard, we play hard, too.
Our culture has resulted in a uniquely close-knit group of employees who not only work together, but have a level of support for one another uncommon to most companies. That's how we work diligently to be the best wholesale distributor in the markets we serve.
But what good is a great team if you can't get your hands on product when you need it? Fear not, we're committed to extensive inventory that's demonstrated by multiple additions to our warehouse facility, now 16 acres and over 200,000 square feet. And even better, with our online service, you can have 24/7 secure access to order placement, product stock status, account information, invoices, and quotes.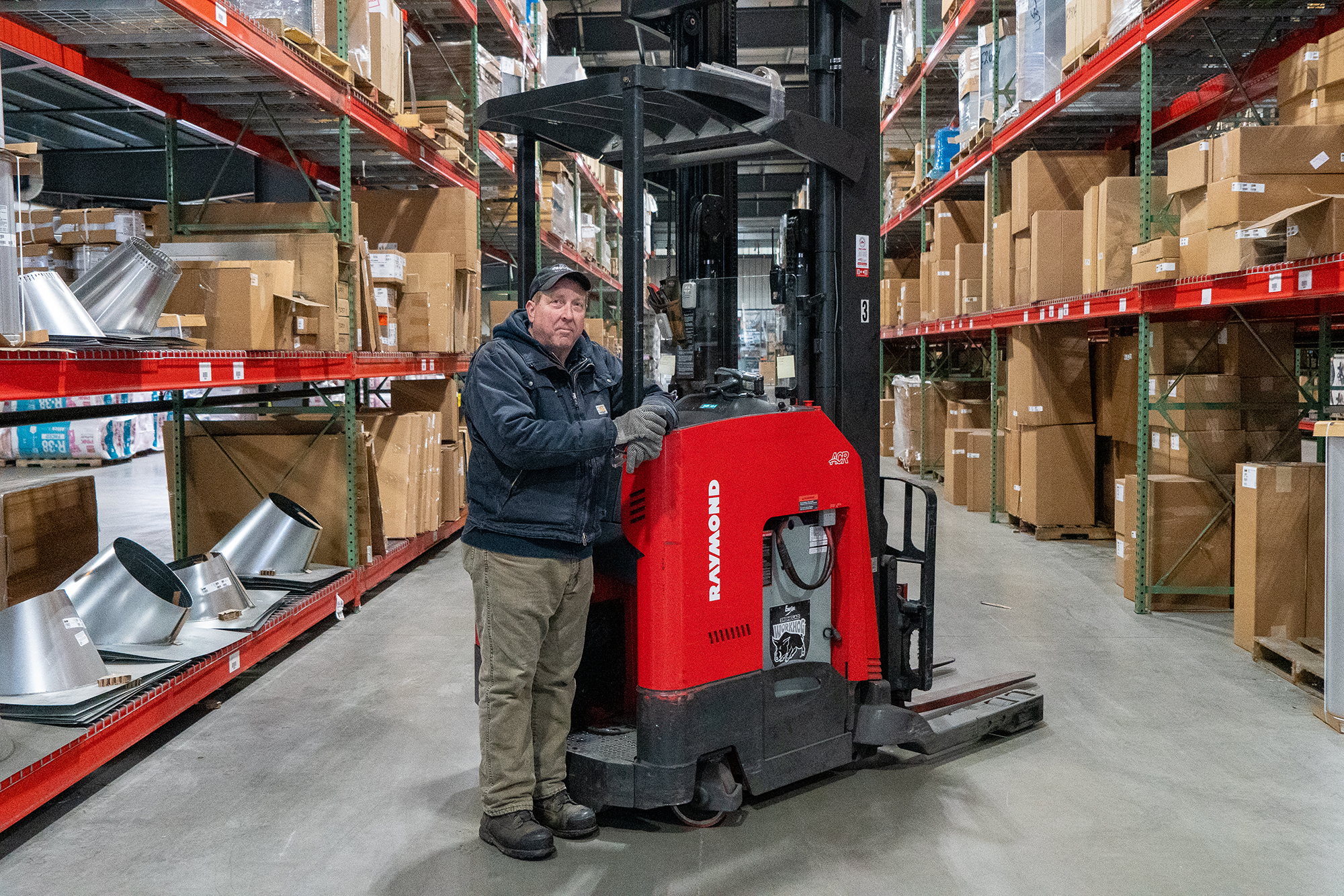 We also make sure your product makes it to you as safely as possible.
 We regularly ship materials in our delivery area on our own fleet of nine tractors and trailers. Outside our delivery area, products are shipped with our common carrier partners. We take extreme care when prepping for LTL carriers and delivery on our own fleet. Blue shrink wrap and Tip-N-Tells indicate if product has been tipped or mishandled during transport.
One last thing that sets us apart. It's not just the people and the culture, but also the brands that we carry. We're proud of the quality products we offer and stand behind them.