Hearth Products Team
We're here to serve you when you need us. Take advantage of our expert sales staff Monday through Friday, 8:00 am through 5:00 pm. If you need us after hours, just go to Monsma Connect where you can check your account, request a quote, or place an order.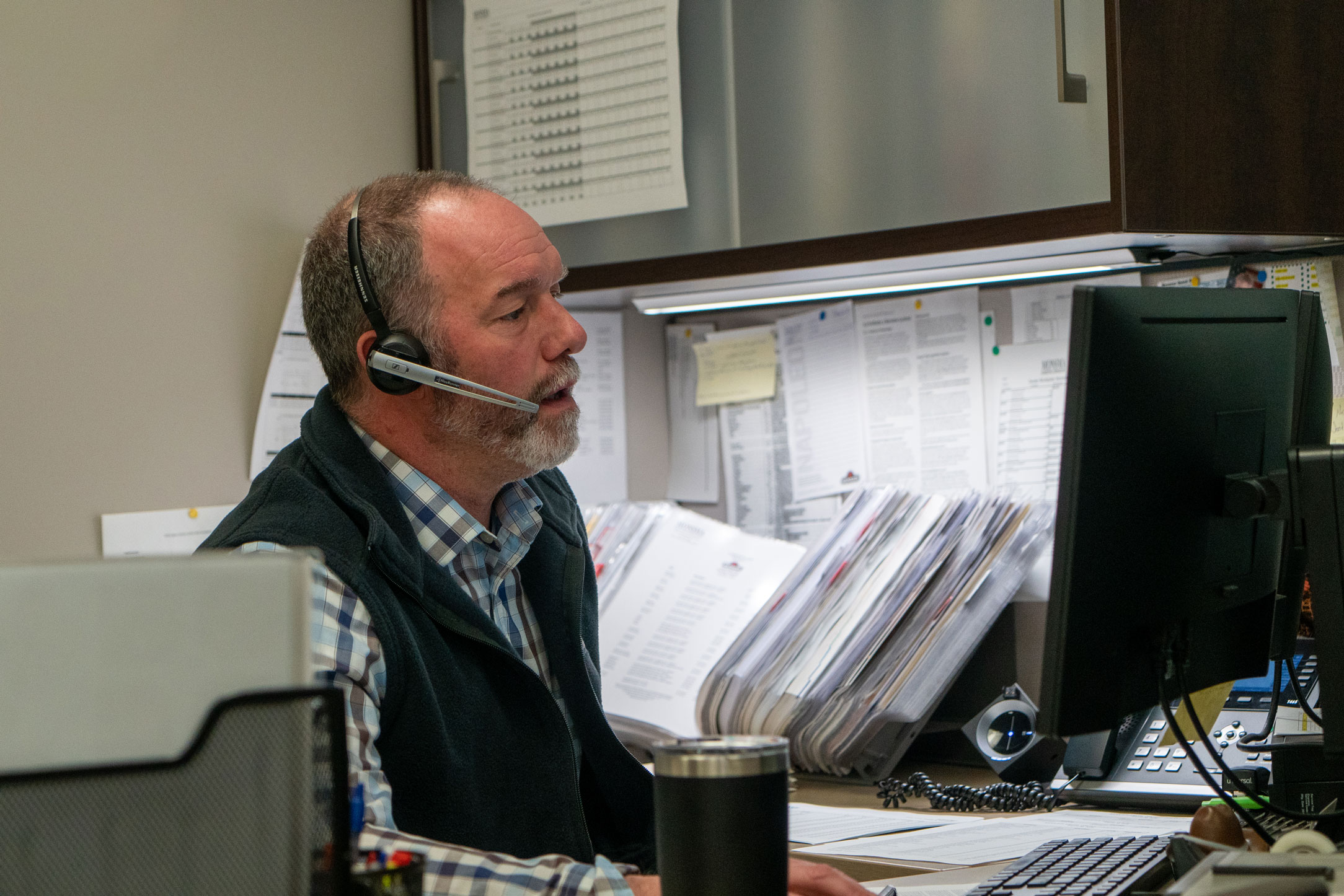 Inside Sales
Our Inside Sales team is here to assist with technical and sales support. They'll make sure you get exactly what you need to get the job done. With comprehensive training and decades of combined experience, you've got the best team in the business working for you. 
Outside Sales
Our Outside Sales team members are here to help your business grow. They'll match your business with the best products and back it up with service and support to make sure we're supporting YOUR bottom line.